Address:

Hucknall Road,
Nottingham,
NG5 IPB
Phone:
0115 969 1169
Web Address:
https://www.nuh.nhs.uk/
Nottingham - City Hospital (Profile)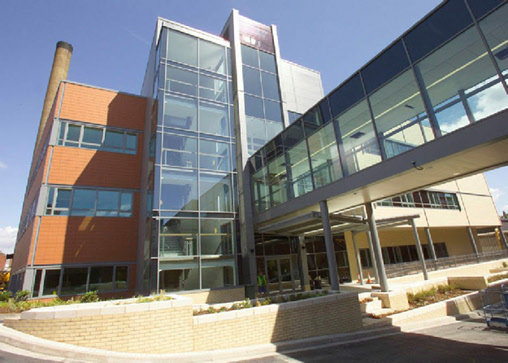 We deliver cardiac services from both the Queen's Medical Centre (QMC) and Nottingham City Hospital (NCH).
The consultant cardiologists and consultant cardiac surgeons at Nottingham University Hospitals provide secondary and tertiary cardiology services to Nottingham and the surrounding districts.
The tertiary catchment area covers Nottingham and the surrounding districts, North Nottinghamshire, and parts of Lincolnshire and Derbyshire (population approximately 1.3 million).
We provide specialist care for adult patients with all heart disorders, including angina, heart attack, heart failure and heart rhythm disorders.
.