Address:

Lancashire Cardiac Centre
Blackpool Teaching hospitals NHS Trust
Whinney Heys Road
Blackpool
FY3 8NR
Phone:
01253 300000
Web Address:
http://www.lancashirecardiaccentre.nhs.uk
Blackpool - Victoria Hospital (Profile)
Provides secondary and tertiary cardiac services for patients of Lancashire and South Cumbria. ACHD services include dedicated out-patient clinics and full range of diagnostics, including echocardiography,
CT and MRI. Invasive diagnostics and intervention for ASD/PFO provided by Consultant with special interest in ACHD. Those patients that cannot have a ASD closure are offered a Key - hole option for surgical
ASD closure by a dedicated well trained team.
ACHD team (consultant and nurse specialist) accepts referrals from primary care and all secondary care providers in Lancashire and Cumbria.
For adult congenital patients we offer a minimally invasive (Key Hole) option that avoids a sternotomy. This leads to quicker recovery to regular life with a better cosmetic result.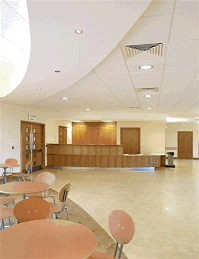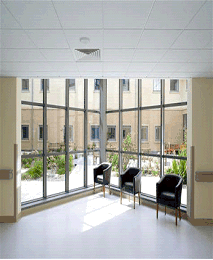 Cardiac surgeons perform ACHD elective surgical procedures


Mr Zacharias
Mr Duncan
.
Congenital cardiologist


Dr Roberts
.