Address:

King's College Hospital NHS Foundation Trust
Denmark Hill
London
SE5 9RS
Phone:
+44 (0)20 3299 9000
Web Address:
http://www.kch.nhs.uk/
London - King's College Hospital (Profile)
King's College Hospital NHS Foundation Trust is one of London's largest and busiest teaching hospitals with a unique profile of strong local services and focused specialist services. We are recognised nationally and internationally for our cardiovascular services and have combined with Guy's and St Thomas' Hospital Foundation Trust to form the Academic Health Sciences Centre, King's Health Partners (KHP). The Cardiac Unit of KHP is one of the largest in the UK.
The Cardiac Unit on the King's site performs the full range of adult diagnostic and interventional procedures. We perform high volume coronary angioplasty and stenting (particularly for the acute treatment of heart attack) and all forms of adult cardiac surgery for acquired heart conditions. We have a world-renowned trans-catheter valve programme and were the first centre in the UK to implant a balloon-deployed aortic valve prosthesis. We have one of the largest patient series of trans-catheter aortic valve therapy in Europe and have recently commenced percutaneous treatment of the mitral valve ('MitraClip' therapy). Within this structural cardiac portfolio we perform percutaneous device closure of patent foramen ovale (PFO) and atrial septal defect (ASD), treating approximately 60 patients per year in this way.
To provide comprehensive treatment of congenital heart disease (including imaging with echocardiography or MRI, device treatment and surgery), we work closely with our colleagues at St Thomas' Hospital (together as King's Health Partners). More complex work is performed on the St Thomas' site.
Our cardiac services are noted for:
§ Multi-disciplinary approach to cardiac disease guaranteed by on-site cardiothoracic surgeons, interventional / imaging cardiologists and electrophysiologists
§ State-of-the-art equipment, operating theatres and cardiac recovery unit offers optimum contemporary care and keeps post-operative infection rates low.
§ Cutting edge technology – we are well known for innovation and participate in the most relevant and high profile research studies to allow access to the latest and most technologically advanced medical devices
§ World-renowned echo service, providing 3D echo imaging of the most complex heart problem
§ We are also perform Left Atrial Appendage closure procedures
Medical Staff
Congenital heart surgery
Three surgeons operate on adults with congenital heart disease:
Mr Olaf Wendler
Mr Jatin Desai
Mr Ranjit Deshpande.
Cardiology
One cardiologist performs congenital procedures on adults:
Dr Narbeh Melikian BSc (Hons), MD, MRCP (UK) (Consultant Cardiologist and Clinical Lead).
Dr Phil MacCarthy BSc PhD FRCP (Consultant Cardiologist)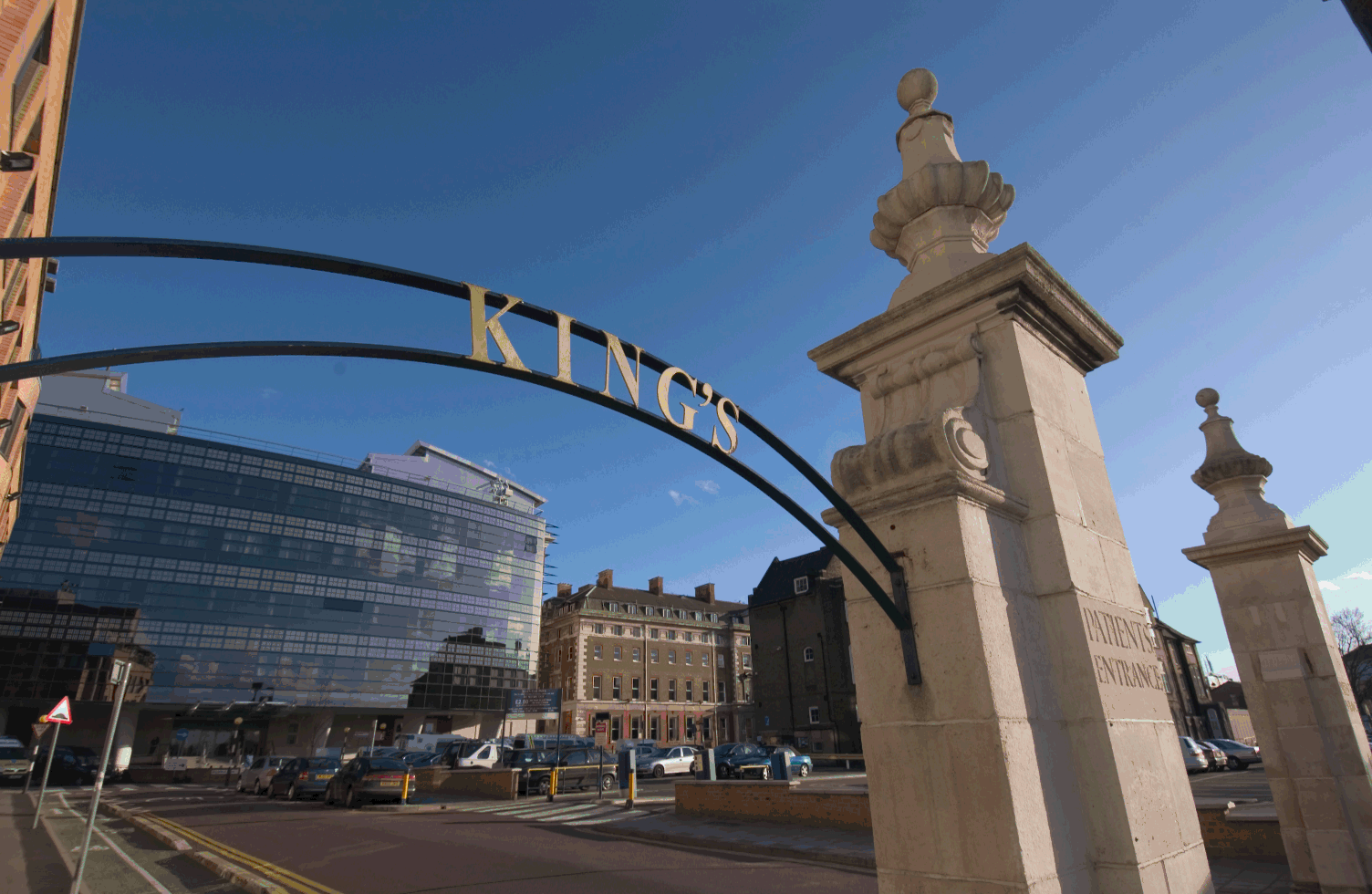 .